Your guide to Wavelength
After dark just got way more interesting in Torquay. Come along to Wavelength on Friday 8th, Saturday 9th and Sunday 10th November for an experience like no other, with vibrant projections, playable sculptures, collective performances and activities. This is an outdoor celebration of light and sound, and the whole community is invited to this free programme of events.
Where is Wavelength taking place?
You'll find everything at Wavelength within walking distance of each other. The events, displays, activities and performances will be found at Rock Walk, Torre Abbey Sands, Torre Abbey Meadows, Torre Abbey (including food/drink traders, yurts, Spanish Barn) and Corbyn Head.
What can you see and do?
There really is something for everyone at Wavelength. Here's a run down of the highlights from the programme and a handy timetable to see everything on offer to see and do - plan your night!
🌟Watch Impressions, the giant cliff-projections onto Rock Walk and Corbyn Head every night from 5.30pm till late.
🌟Walk through the lantern path of Moonscape at Torre Abbey Meadows from 5.30pm till late every night.
🌟Watch and/or make your mark by adding to the building-scale projections onto Torre Abbey with Open Canvas from 5.30pm till late every night.
🌟Join-in the silent disco with a twist by becoming part of Murmuration from Torre Abbey 6pm & 8pm Friday and 6pm & 7pm Saturday.
🌟Watch the Dog Ballet on Torre Abbey Sands with light up balls, collars and music on Saturday from 8-9pm.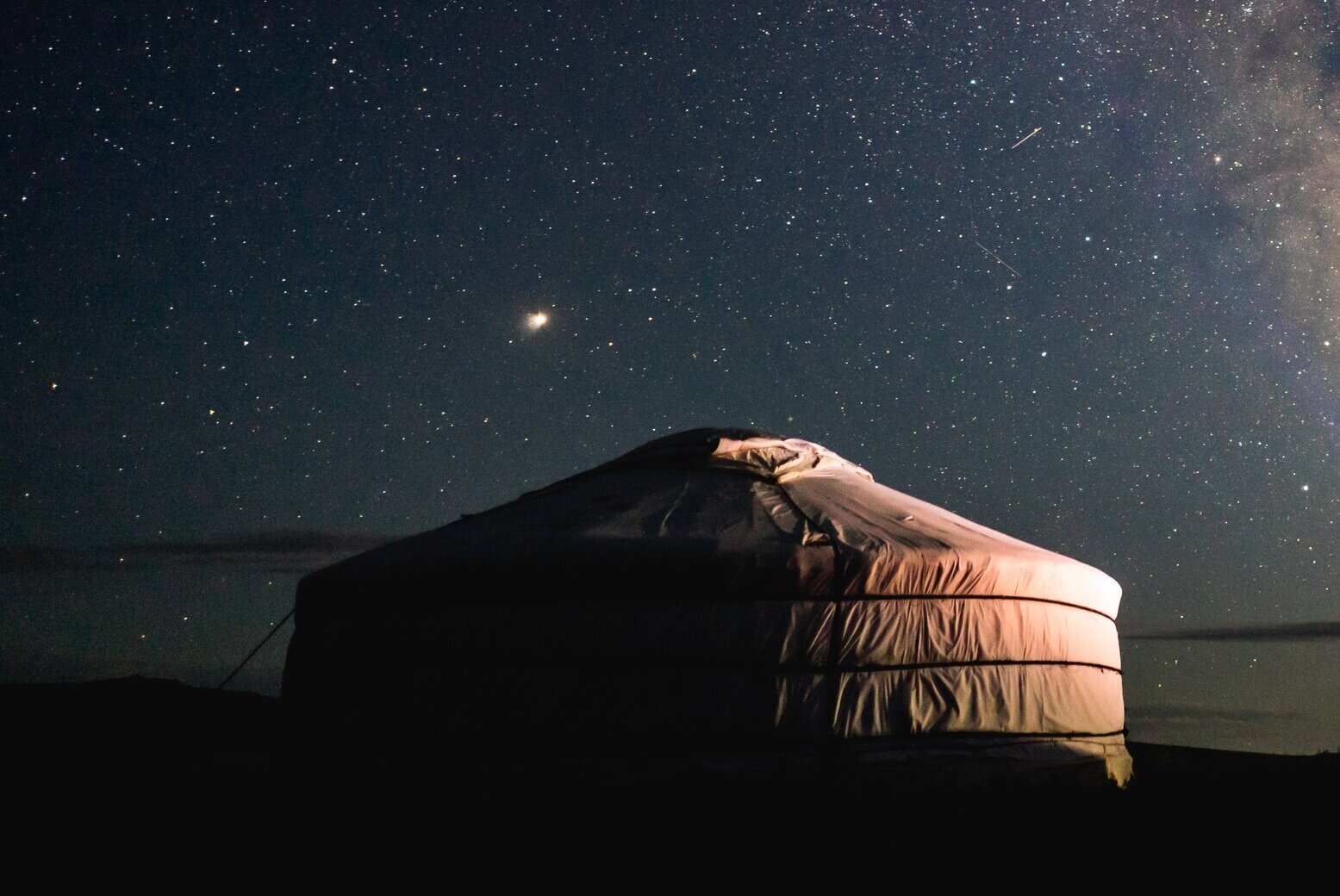 🌟Step inside the yurts at Torre Abbey for lullabies and stories for kids and late night tales and sounds for grown-ups from 4.30pm till late every night.
🌟Food and drink on sale every night at Torre Abbey including mulled wine, hot chocolate, soups, wraps and fries, waffles, crepes, cakes and more. Yum! From 5.30pm till late